Levi Strauss & Co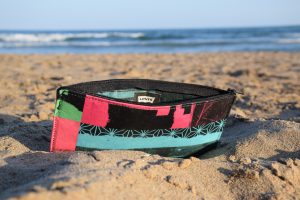 From advertising to fashion, with levi strauss & co.!
In autumn 2018, NOWA had the honour of collaborating with world famous brand Levi Strauss & Co. as part of a project to transform advertising banners into fashion accessories. Several hundred banners used by the brand in over a hundred stores across Europe were recovered by NOWA, and then recut and transformed into new products.
Levi Strauss & Co. were able to recreate several hundred wallets and pouches from a publicity campaign that left its mark. These products are not commercially available, but have been distributed internally at Levi Strauss & Co.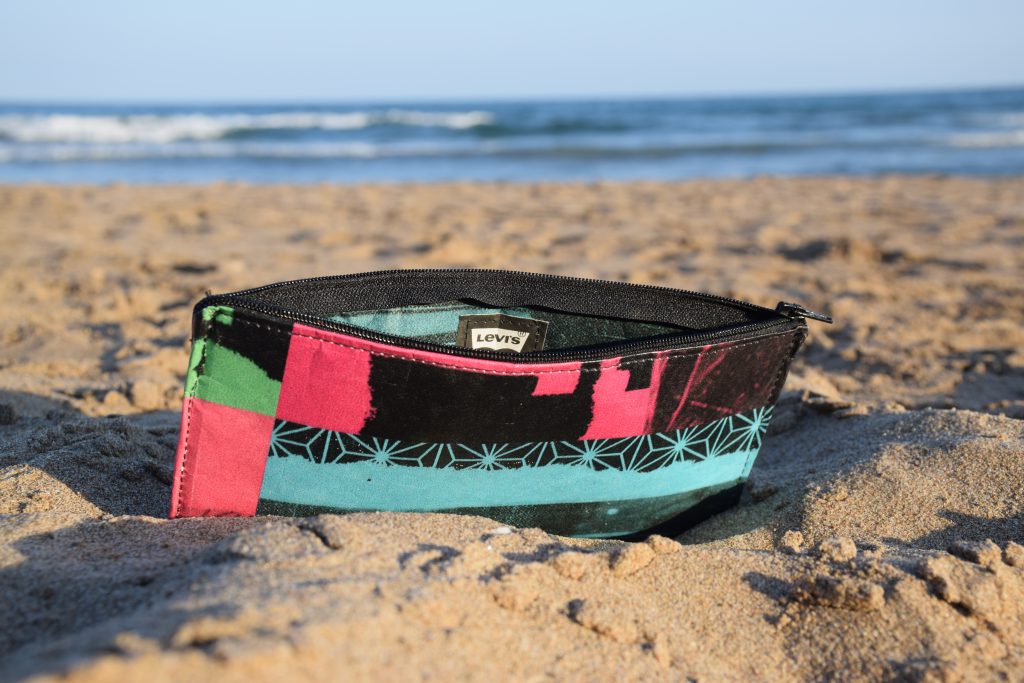 1000 banners from a Levi Strauss campaign have been transformed into fashion accessories, saving 2400 square meters of HDPE (DuPont™ Tyvek® ) going to landfill.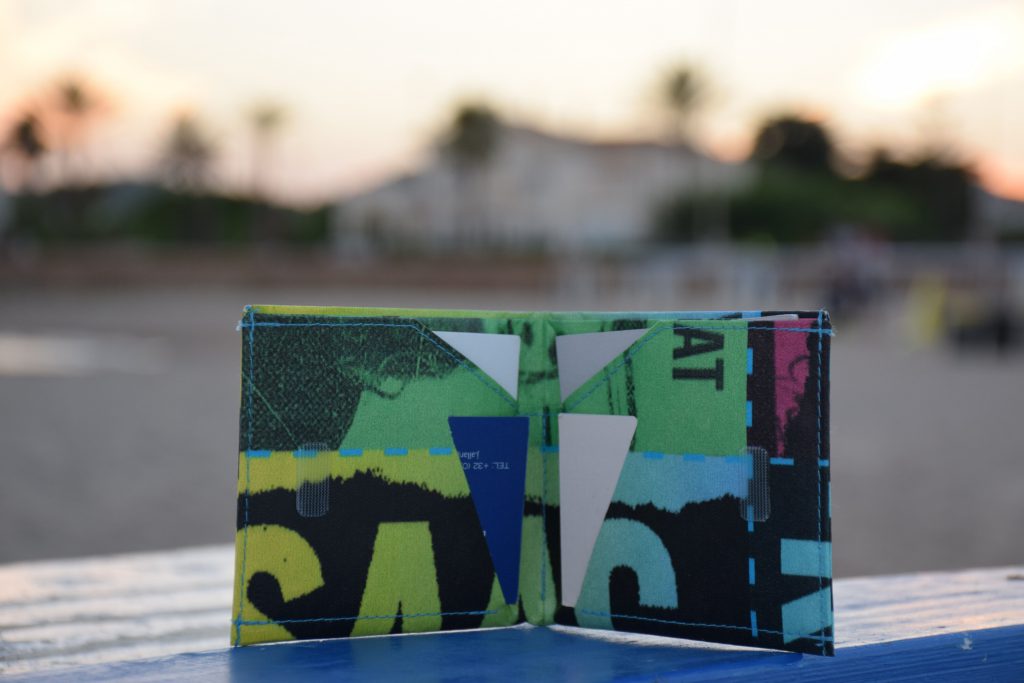 The material we use to create our accessories, Tyvek, is one of the most environmentally-friendly and water-resistant materials that can be printed and recycled. After their initial use (1 to 3 years of life), Tyvek accessories can be reused, bringing us a material life cycle of more than 4-5 years.
Contact us if you are interested in upcycling and large-format printing for your events: info@wearenowa.be
Video by DOMIDIAZ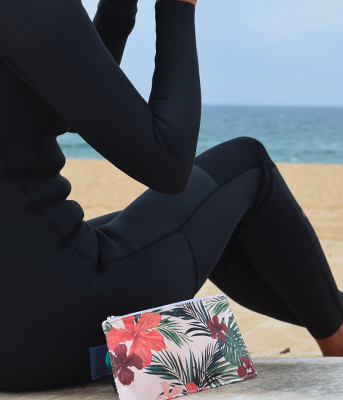 Free delivery
Easy return within 30 days
Secure payment
Delivery within 24 to 72 hours