Eco-responsible gift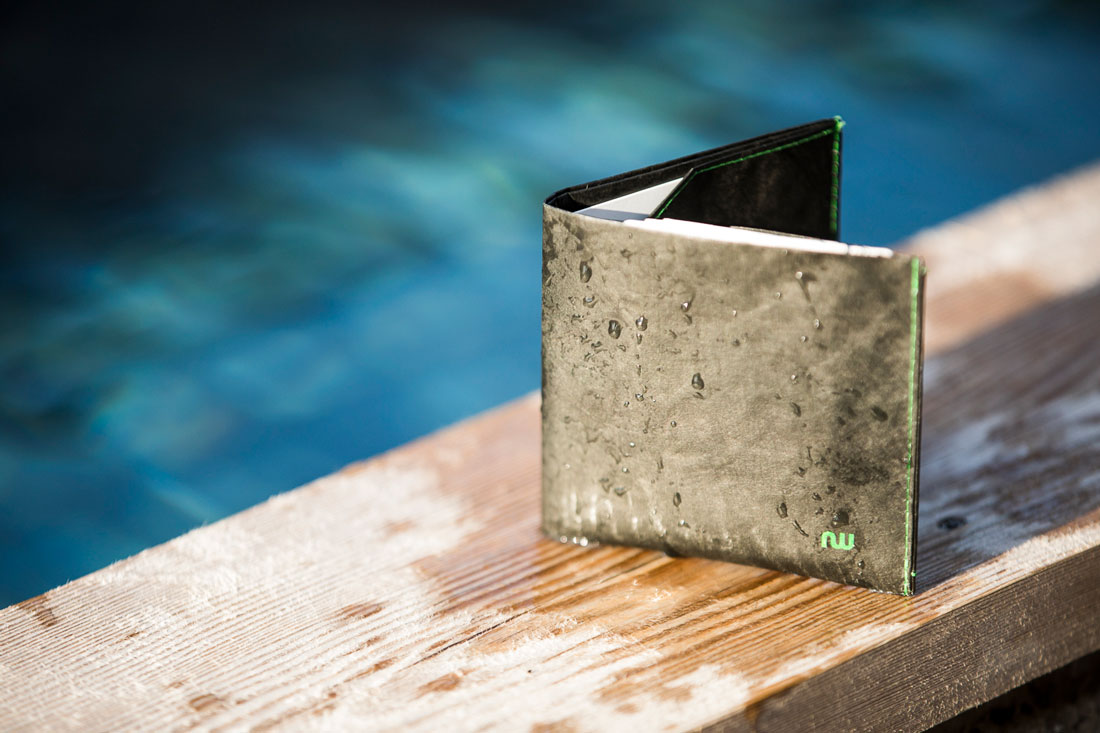 Why make an eco-responsible corporate gift?
There are a multitude of reasons to offer a corporate gift. Whether to a client, a colleague, a partner or a prospect, finding the gift that will brilliantly convey your message while pleasing is not easy. What if, in order to stand out and make a nice gesture at the same time, you decide to offer an eco-responsible corporate gift? The advantages are indeed numerous.
What are the advantages of a sustainable corporate gift?
Choosing to make an eco-responsible corporate gift means making the choice to offer an ethical and ecological object, which will enable you to gain the loyalty or commitment of the recipient. A sustainable gift is also a useful and original object that will please everyone. Its advantages for your company are therefore numerous.
Spreading your values and your brand image
Eco-responsible corporate gifts are above all an opportunity to convey values that are dear to your company, such as ecology or recycling, for example. They fit perfectly into your CSR strategy and initiatives and allow you to position yourself as a brand that cares and acts for the environment.
A more lasting positive impact in people's minds
Another great advantage of an eco-gift for your company: it makes more of an impression than a traditional gift. Today's society pushes us to pay more attention to what we consume. Distributing eco-friendly corporate gifts demonstrates your willingness to evolve in harmony with the new needs of your target audience. This will positively affect your reputation in the long term.
A gesture for the Planet and the Environment
And then, and this is the whole point of an eco-responsible gift: you are making a gesture for the Planet, with a gift that respects the environment. This is all the more the case if you also decide to take care to find a product whose life cycle is in line with the principles of sustainable development, in particular through the recycling of reusable components.
Why choose nowa accessories?
nowa is a Belgian company that offers you personalised corporate gifts in your own image. Original and eco-responsible, we wear your colours to combine both pleasure and promotional objects.
A personalised and above all, recycled promotional object
Our fully customizable promotional gift conceptBased on the recycling of your old posters or banners. We take back your old paper communication supports to transform them into solid and waterproof wallets, printed on Tyvek. This way, you recycle your old posters on a fibre that is itself 100% recyclable. All you have to do is choose your model from our wide range of customizable objects and gifts and your advertising message becomes in turn eco-responsible.
Promote the recycling of your personalized gifts
A durable, tear-proof and waterproof material. We estimate the lifespan of your accessory between 2 and 4 years, depending on your use and the care taken .
nowa and EcoTree
Because ecology and respect for the environment are truly paramount values for our team, we work in collaboration with EcoTree. Our goal? To reduce our carbon footprint by planting trees in French forests. Your goodies are thus manufactured according to the principles of carbon offsetting.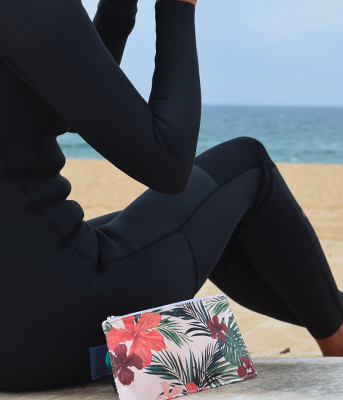 Discover our catalogue of personalized promotional items
Want to choose a different and committed promotional item? Discover our wide choice of must-have portfolios and offer personalised objects appreciated by all. For your end of the year gifts, loyalty or thank you gifts, you will find according to your budget and your desires.
Free delivery
Easy return within 30 days
Secure payment
Delivery within 24 to 72 hours