Agenda
Find yourself in the field, whether it is during certain festivals or creators' markets! It's always an opportunity to discuss and gather your opinions, recycle your old products, and get to know each other!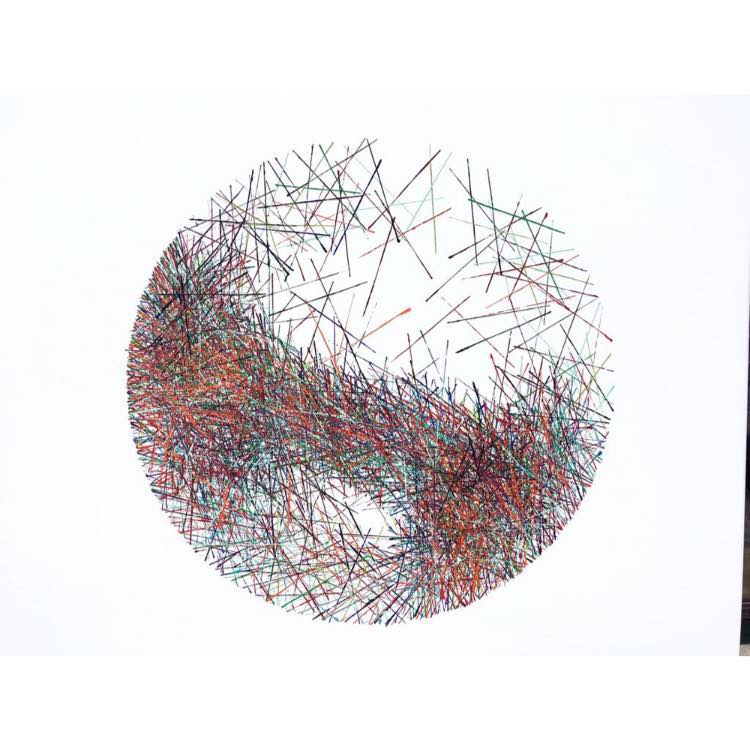 See you at the private sell
Valou Kervin …
Discover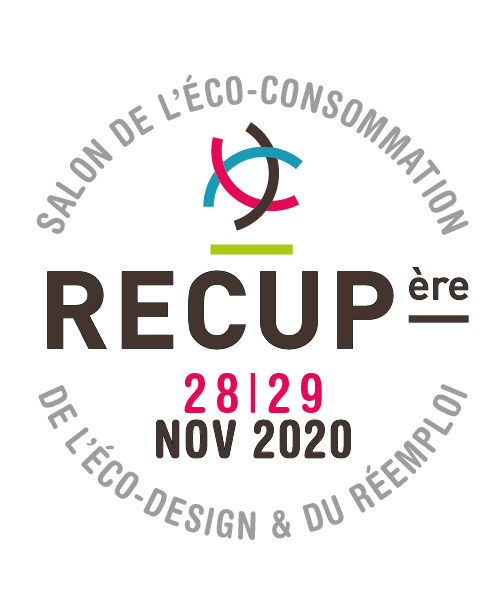 See you on November 28 and 29, 2020 at Namur Expo.
Discover
Free delivery
Easy return within 30 days
Secure payment
Delivery within 24 to 72 hours