Social impact
at the heart of our corporate strategy
" Behind every product there is a name, a person we know. We do not want to produce on the other side of the world to earn a few euros. It's a question of responsibility. We want to maximise the social impact of our activities "
François Toussaint, founder of nowa.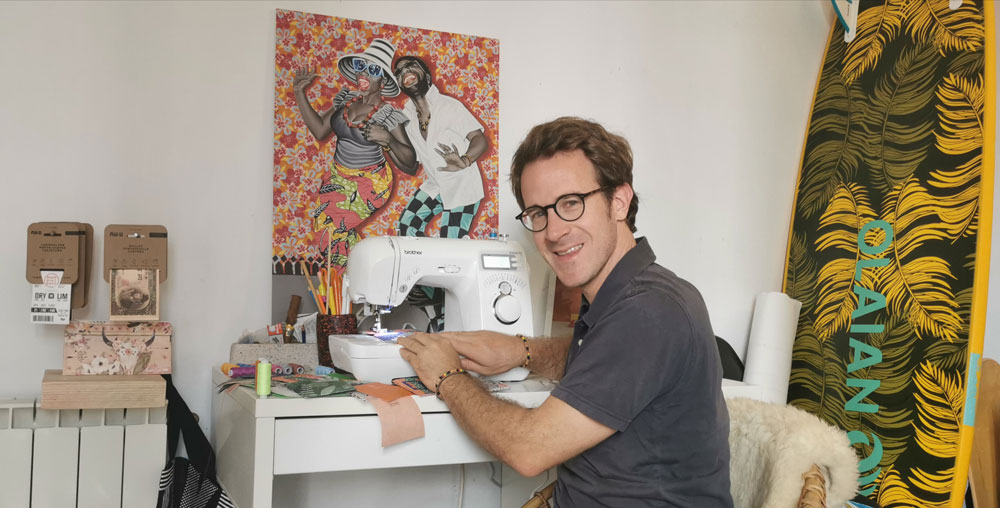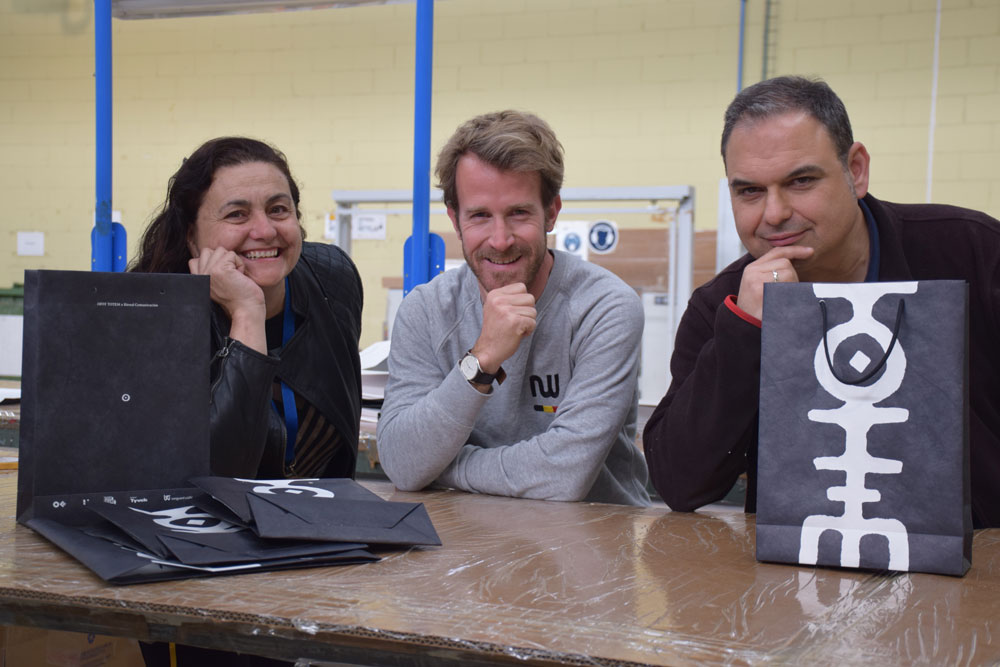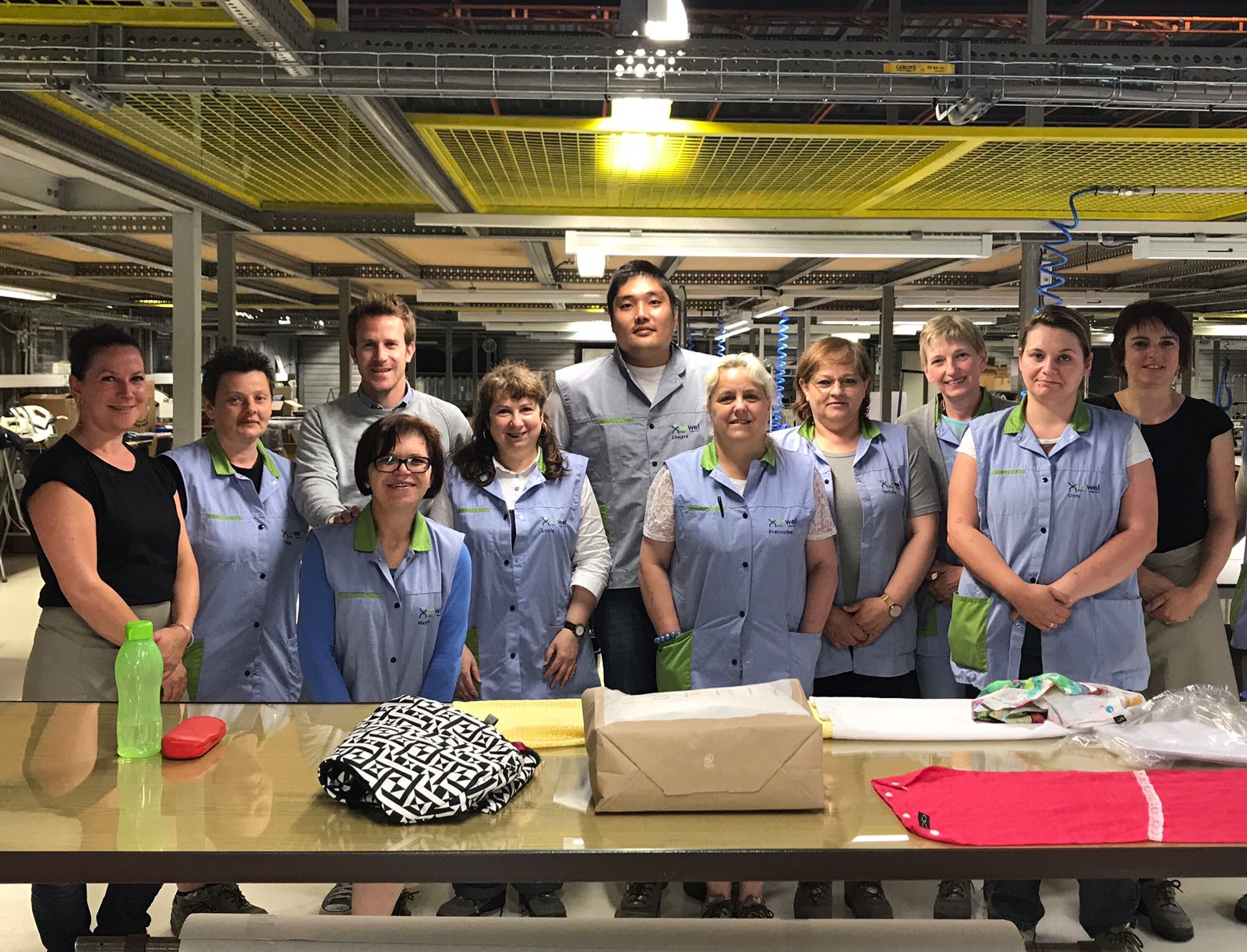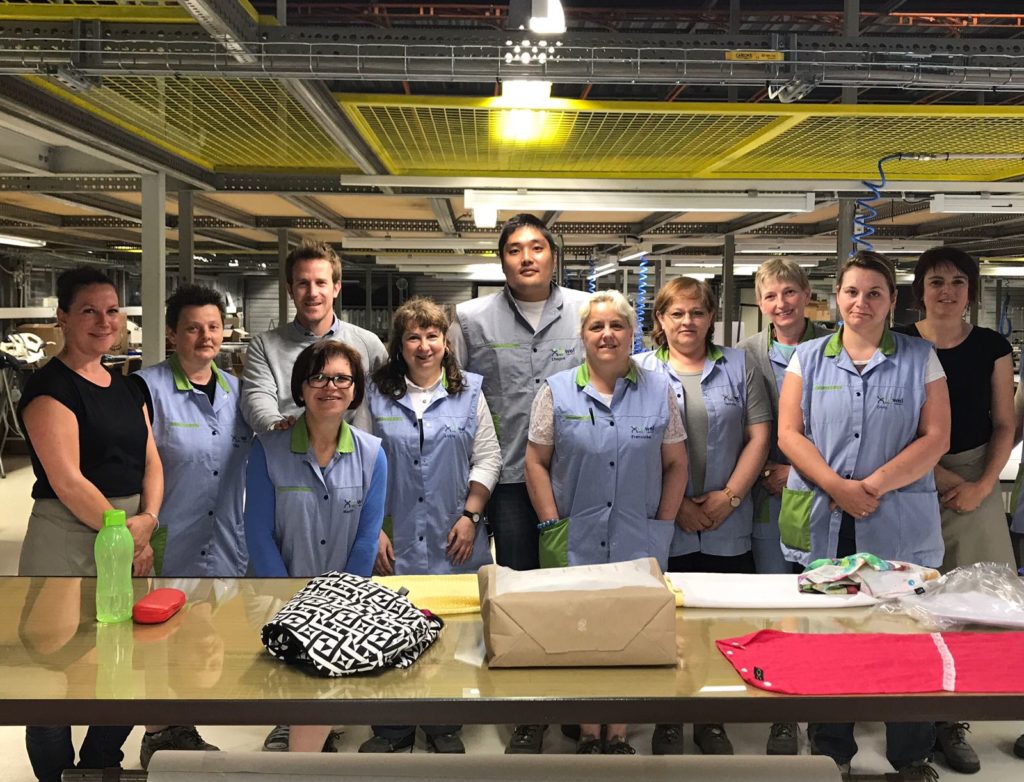 Where are made our products
Since the beginning of the nowa adventure, we have been producing our collections in companies in Belgium. The workshops we work with are located in Flanders and Wallonia. For the past year, we have also been working with a workshop located in a penitentiary centre near Barcelona.
In this workshop, we participate modestly in the social and professional reintegration of prisoners by training them in sewing and paying them, of course, for the work carried out, in collaboration with the "Centre d'Iniciatives per a la Reinserció" (CIRE – Ministry of Justice).
Due to their values (reintegrating people into the labour market) and the emphasis on the human aspect, these adapted work enterprises play a crucial role in creating value for us, while at the same time putting the well-being of their workers at the centre of their work model. We can see this during each of our visits! And of course it also creates jobs!
The professionalism of our partner workshops allows us to produce unique products, with a quality that ensures the solidity and originality of each nowa accessory.
Leading a revolution for a more responsible industry
We want to offer our customers full transparency on our production methods. Given the catastrophic impact of the textile industry (clothing) on the planet, and to a lesser extent accessories, we must drastically change our way of consuming and producing.  It is high time to stop feeding the companies that are destroying our planet by exploiting an underpaid and vulnerable workforce on the other side of the world.
Commitment to responsible fashion at our level means four things:
Working to use the least amount of materials possible, and using recovered materials wherever possible, or at the very least, fully recyclable materials
Developing products that have a long lifespan, so that this is 'efficient' in terms of the use of our planet's resources.
To employ a local, quality workforce, where the well-being of the workers is at the heart of the concerns.
To be supplied in local ecosystems, as close as possible to limit pollution linked to transport, which generates negative externalities (CO2 emissions).
Rather than simply stopping our activities altogether – which would leave even more room for irresponsible products – we have decided to become an ambassador of responsible consumption by developing our company.
We support the Fashion Revolution movement through an annual donation. Do not hesitate to visit their website and their many initiatives to change the world of fashion!
Free delivery
Easy return within 30 days
Secure payment
Delivery within 24 to 72 hours