Nicolas Gea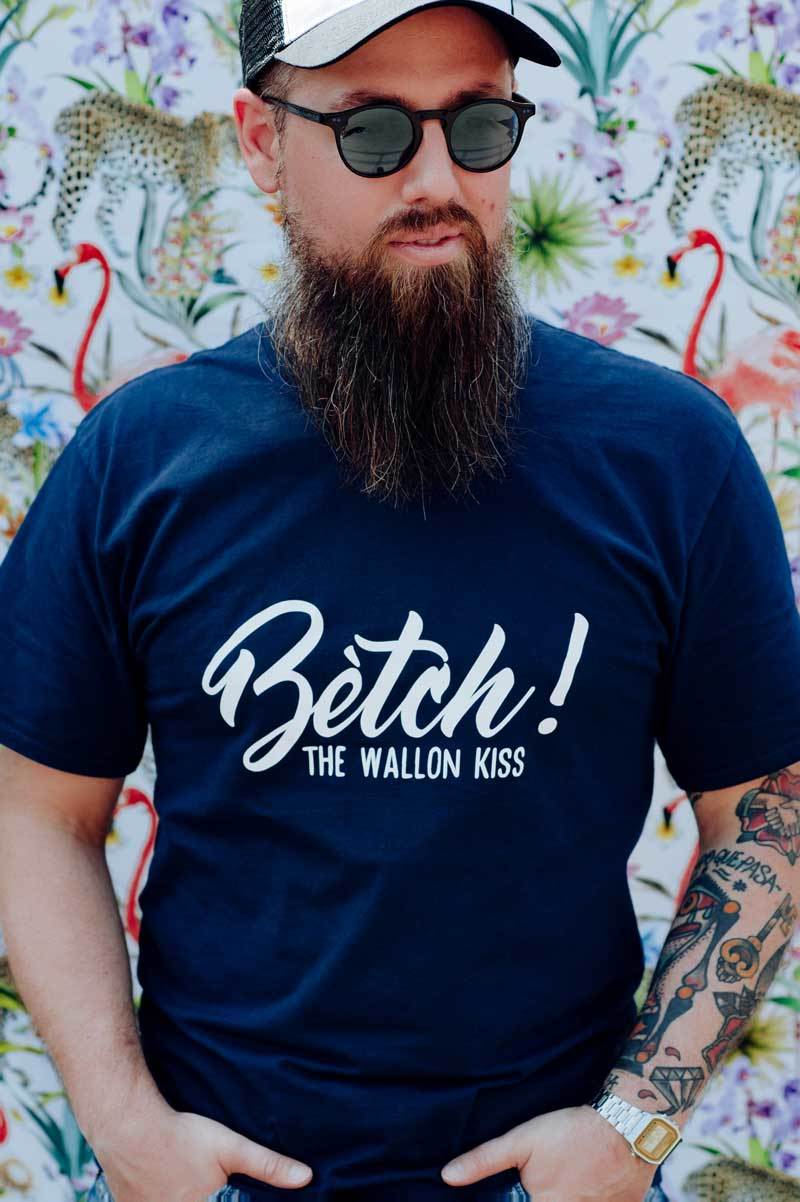 Who's hiding behind that smirking mask? It's Nicolas Gea, a 34-year-old graphic designer, a native Carolo. He launched Tshirt Mania in 2012 with the idea of creating t-shirts that he would design personally.
Influenced by hip-hop culture and poker in its early days, the range of models has evolved with the designer's tastes and inspirations. Collections born from trends, encounters, jokes between friends, … it doesn't take more than a few weeks later the idea is displayed on a t-shirt!
Self-derision with a carolo sauce and the claim to the second degree have conquered the wardrobes of the city dwellers of the Pays Noir.
Free delivery
Easy return within 30 days
Secure payment
Delivery within 24 to 72 hours